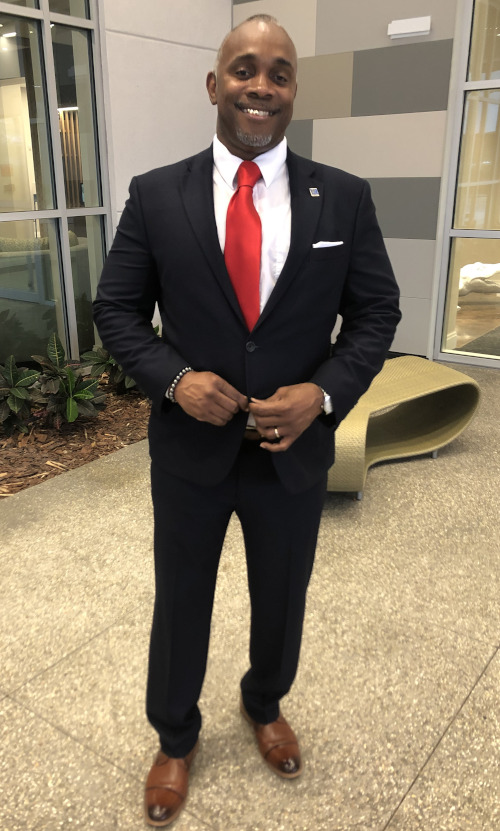 Dwright Andrews
Welcome!My name is Dwright Andrews. I'm an ordained minister, a licensed real estate agent, and an entrepreneur. I'm in the business of helping people because I love to see growth! I am married to the love of my life and together we have 8 children and 5 grandchildren. I am passionate about building one's faith, family and finances and I look forward to helping you win!
Ready to start your home buying or selling journey?
Click HERE
Looking for funding for your business?
Click HERE